Apple announced today that they will be adding kickboxing classes to their Apple+ Fitness platform.
Apple Fitness+ kickboxing classes will begin on January 9th, 2023. Members will have options for kickboxing classes that are 5, 20, or 30 minutes long.
In their press release, Apple said the following about the new Apple Fitness+ kickboxing classes:
Kickboxing workouts can help build full-body fitness, and are a great way to build strength, stamina, coordination, and balance. Starting January 9, Fitness+ will add Kickboxing as a new total-body cardio workout type. Each workout will consist of a distinct round of moves followed by one final round, which will combine the moves users just learned into an all-out one-minute interval. No equipment is required, and workouts will be 10, 20, or 30 minutes long.
Kickboxing classes on Apple Fitness+ will be taught by existing coach Jamie-Ray Hartshorne. In addition, new trainer Nez Dally will be joining the Apple Fitness+ team.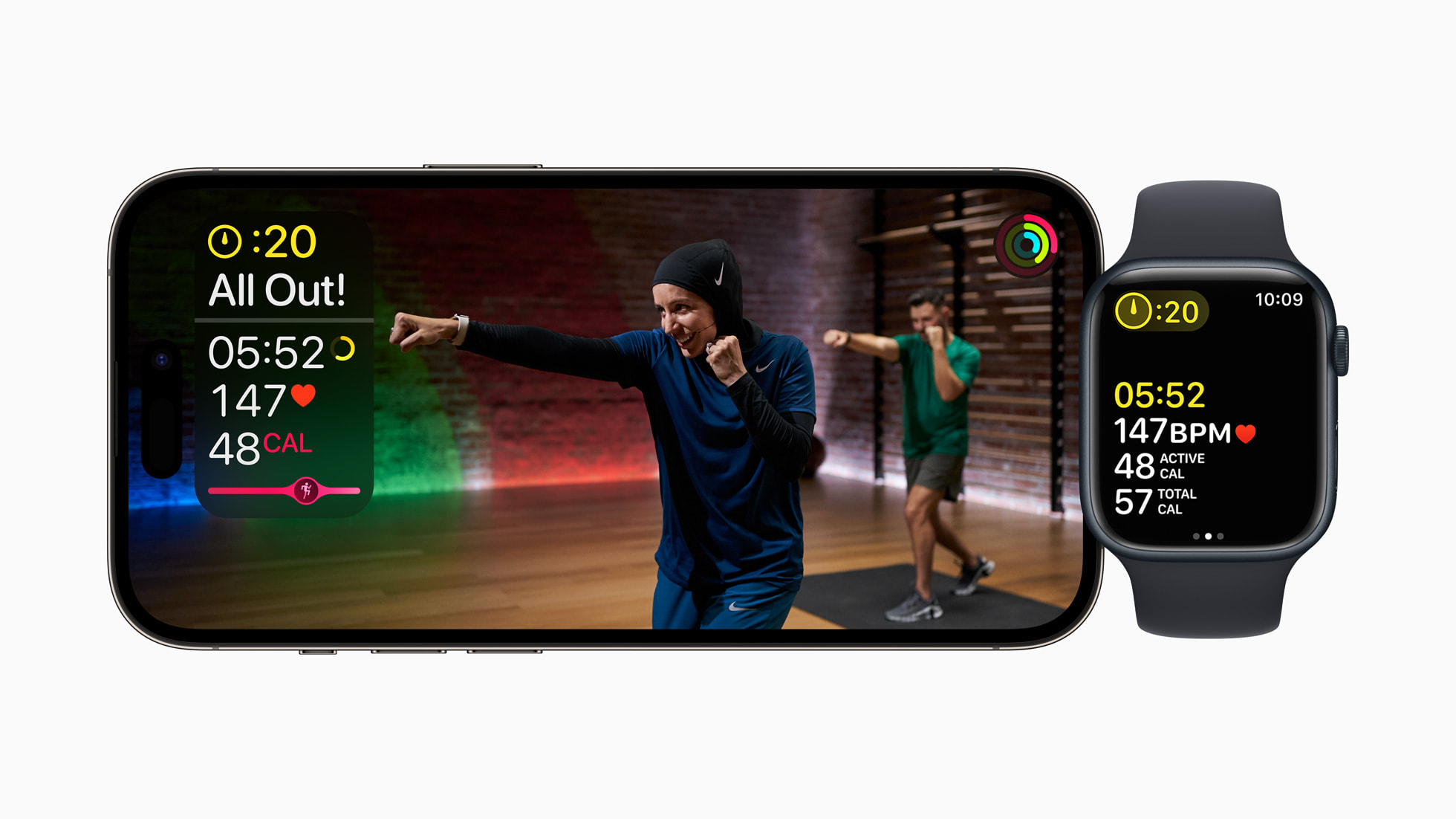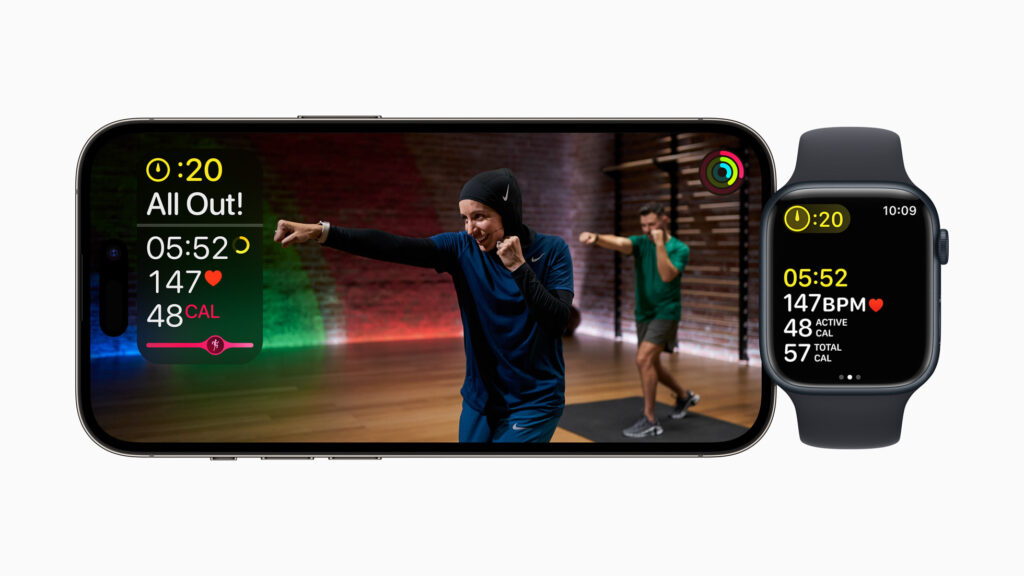 ---
Want to be sure to never miss any news? Sign up for our newsletter and get all the latest news sent directly to your inbox.