Today, May 15th, marked one year since Hydrow delivered their first rowing machine to customers. Bruce Smith, the founder & CEO, published a post celebrating the milestone and highlighting a couple of accomplishments through the year. Highlights include:
Members have rowed more than 1 billion meters
Hydrow's partnership with water.org has resulted in the donation of safe water & sanitation to more than 1,500 people
The Hydrow team has travelled and filmed in more than 23 destinations
Hydrow created the "Hydrow Training Camp", helping users achieve their goals and measure progress
8 athlete coaches have been added to the Hydrow team
While this marks 1 year of customers having the Hydrow device, the community has existed for longer. Prior to the Hydrow being available, the Hydrow beta app allowed users to take Hydrow workouts, but connect to other devices like the Concept 2 rower. Recent app updates have allowed members to take workouts through the app, but Hydrow has yet to add back the feature to allow you to connect to bluetooth-connected devices like the PM5 on the Concept 2 rower. It remains to be seen if this is on the roadmap for future updates or not.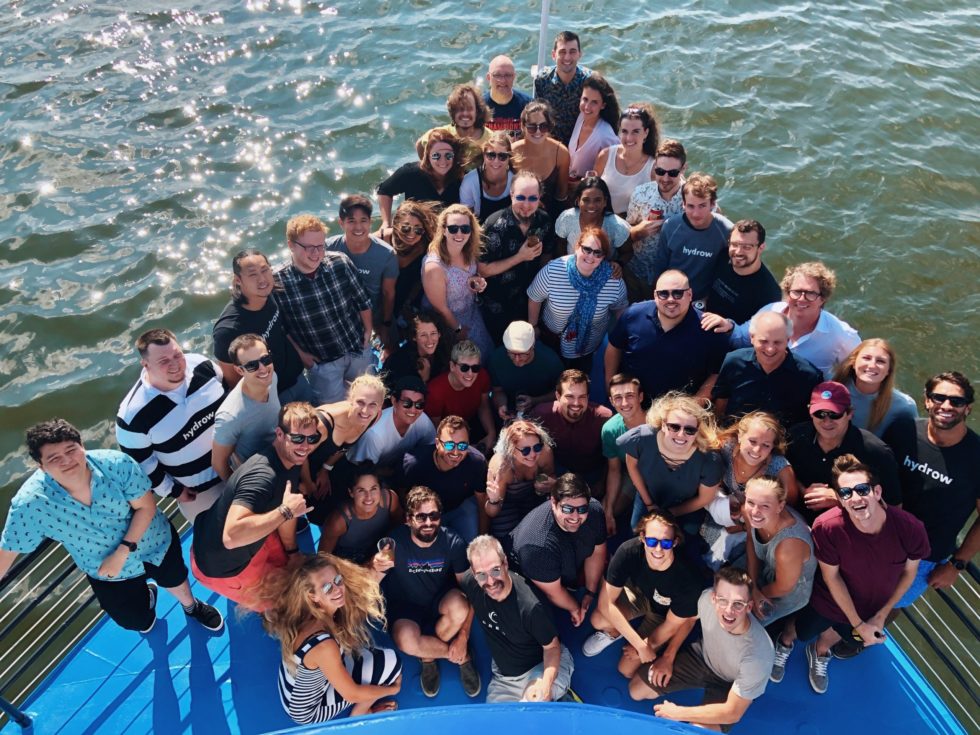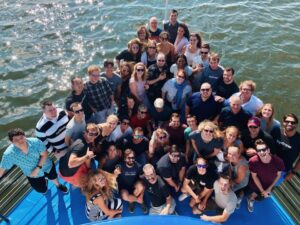 ---
Want to be sure to never miss any news? Sign up for our newsletter and get all the latest news sent directly to your inbox.