Mirror has released an Android version of their mobile app, allowing you to control & customize your Mirror from your phone. Besides pairing with bluetooth speakers and heart rate monitors to track your effort level, the app also allows you to browse the live class schedule, filter and search on-demand classes from the library, and view your workout history. Mirror has long had an iOS app available, which over the last few months has seen roughly bi-weekly releases of bug fixes and new features.
There is no registration for new accounts within the app, as it requires you to be an existing Mirror member, so you should log in with your normal mirror username & password.
Initial reviews in the Play store are less than stellar, with almost all of them being 1 star reviews stating various issues. Now that it is released, hopefully the Mirror team can get those issues resolve and with a bug release update get it working for everyone. Users who have issue with the app should reach out directly to Mirror support at [email protected] or 888-288-1588.
It remains to be seen whether the Android app maintains feature parity with the iOS version, or if the Mirror app ends up with the same fate as the Peloton Android app, where new features are added to the iOS app yet never seem to make it to Android.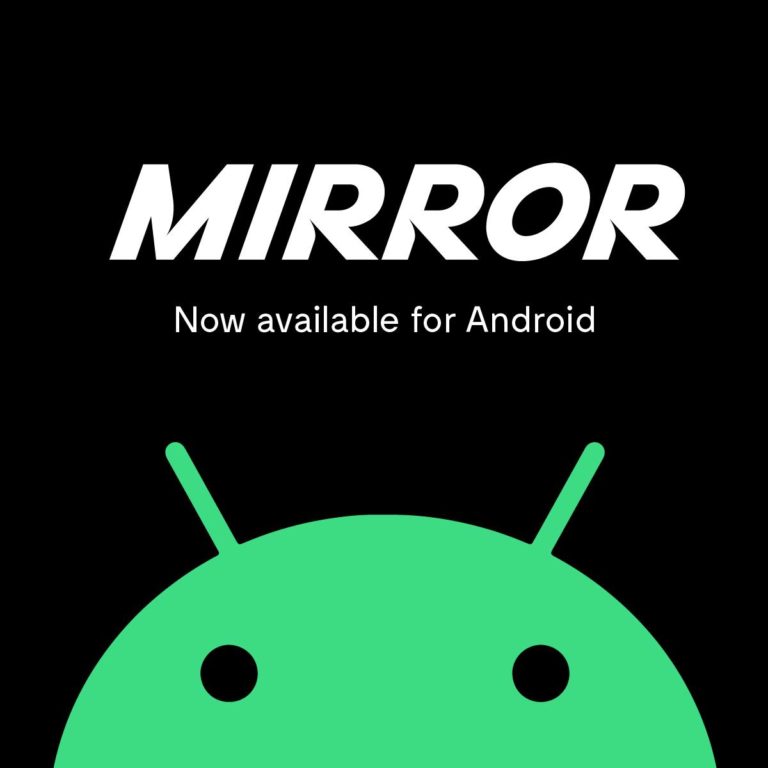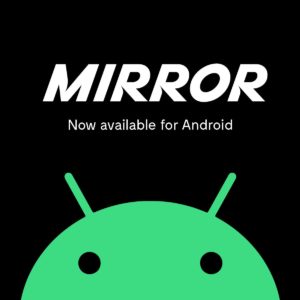 ---
Want to be sure to never miss any news? Sign up for our newsletter and get all the latest news sent directly to your inbox.