Otari has launched their smart workout mat, which combines cameras and artificial intelligence to guide, personalize, and track your workouts. The system consists of a workout mat, a display screen (which does not appear to be touch enabled), a camera attached to an adjustable arm, and speakers.
Otari states that their system, and the built in artificial intelligence, will handle several tasks for you
Monitor and make suggestions on form during workouts
Live tracking of joint positions
Count reps for you
Monitor pace of your workout
Much like a Peloton, they plan to have both live daily classes, as well as a library of on-demand classes to take at any point. They state that their classes will include strength, cardio, bootcamp, and Yoga.
To start and control the workouts, you will install the companion Otari app on your smart phone – which will then control what is shown on the screen.
Otari has not stated how much the monthly subscription cost will be – at this point the only information they are providing is that "Joining early via the Indiegogo Campaign is the best way to lock in a free and/or discounted subscription before OTARI launches publicly!"
It is available for pre-order now on Indiegogo until June 28th.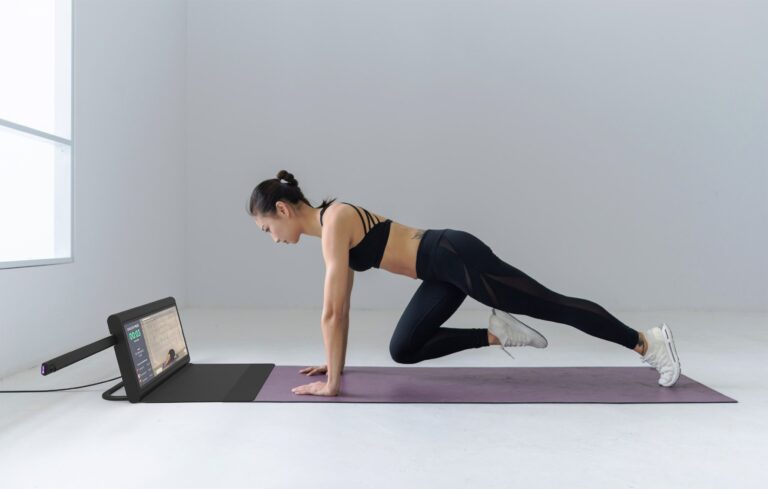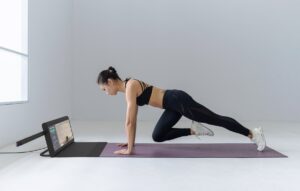 ---
Want to be sure to never miss any news? Sign up for our newsletter and get all the latest news sent directly to your inbox.