Hydrow today announced their new "Million Meter Club" – a new program that will see Hydrow send out free branded items to rowers as they hit certain distance milestones.
For now, the milestones will include items at 1 million, 2 million, 3 million, and 4 million meters – though Hydrow notes they might further expand the program. The items include:
1 Million meters – Henley tee-shirt
2 Million meters – Baseball cap
3 Million meters – Crew-neck sweatshirt
4 Million meters – Backpack
These items will be sent to members of Hydrow's Million Meter Club (MMC) – within 48 hours or so after hitting the mark, an email will be sent with info on how to claim your reward. Once confirmed, the items will be sent to members for free.
This is an expansion on their previous unofficial program. As members hit their first 100,000 meters, Hydrow has been sending members a free branded water bottle. As users hit 250,000, 500,000, and 750,000 meters, Hydrow members would get socks.
Peloton's century shirt program is very popular, so one can imagine Hydrow is hoping to see the same excitement around their Million Meter Club.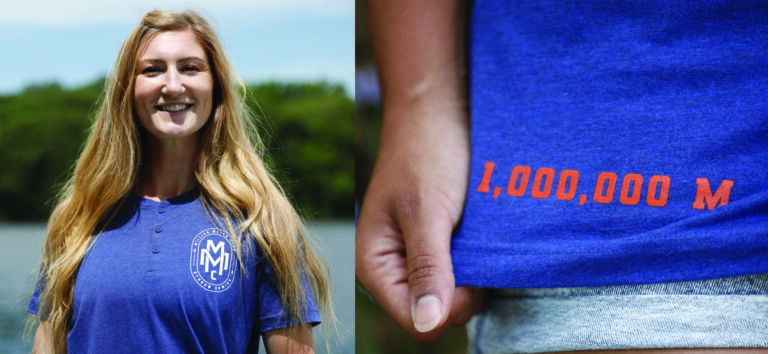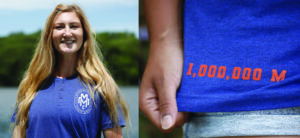 ---
Want to be sure to never miss any news? Sign up for our newsletter and get all the latest news sent directly to your inbox.