Tonal has announced today that they will be opening a new production studio in New York City. The NYC studio will start out with 6 coaches creating classes & content from the East Coast.
In a blog post announcing the news, Tonal shared that live classes from the new studio will begin June 22, 2022.
Tonal is opening its New York City studio where a new group of expert coaches will lead live workouts starting Wednesday, June 22. That means you now get access to 16 live classes Monday through Friday to help you be your strongest—on your own schedule. There's more flexibility than ever before, including live morning workouts for early birds, plus encores in the evening.
Five of the coaches who will be teaching from NYC are new to the Tonal team. The new Tonal coaches announced today are Ash Wilking, Joe Rodonis, Tanysha Renee, Tim Landicho, and Kristina Centenari.
In addition to these 5 coaches, existing Tonal coach Kendall "Woody" Wood will be transferring from the Los Angeles studio to New York City.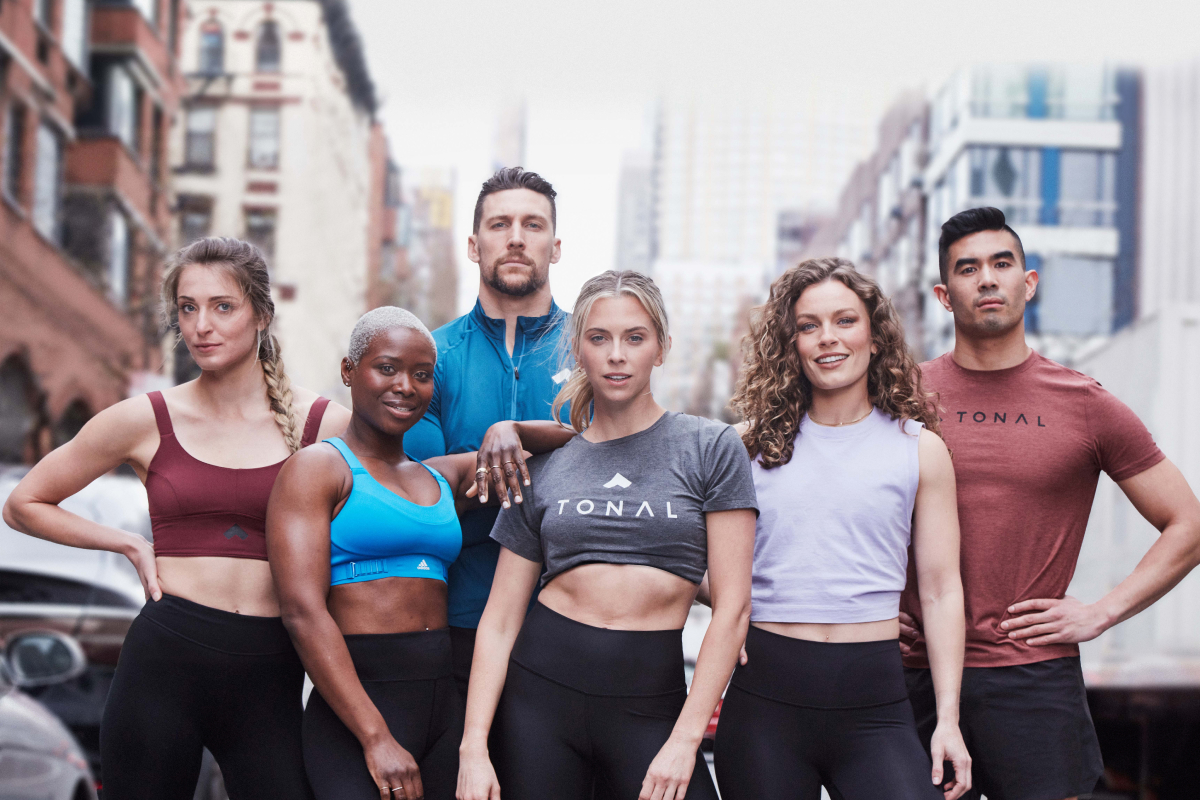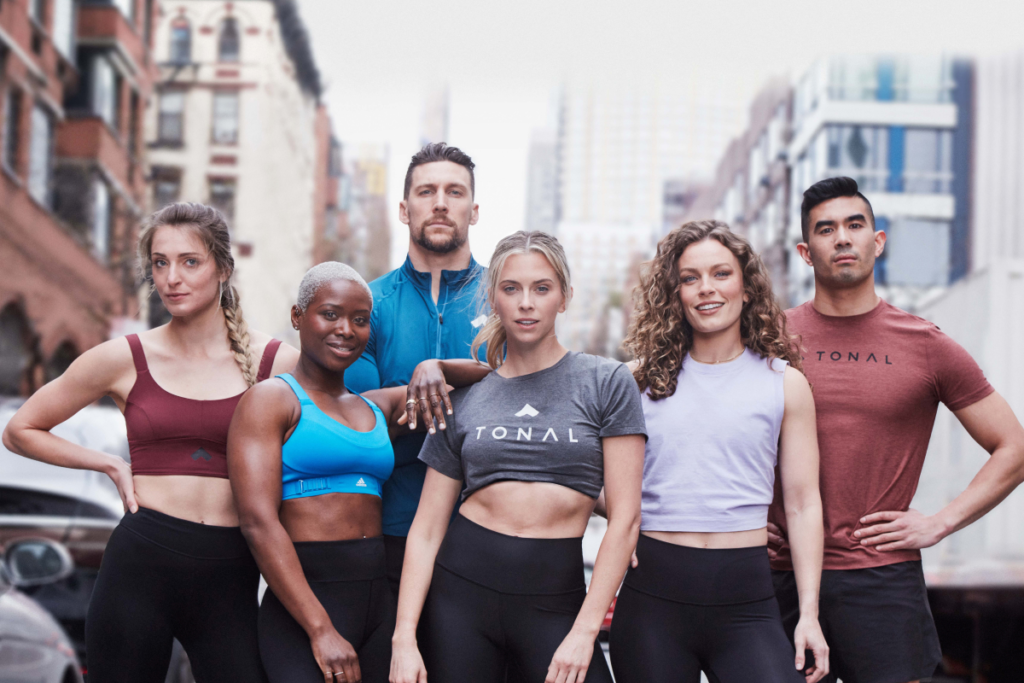 ---
Want to be sure to never miss any news? Sign up for our newsletter and get all the latest news sent directly to your inbox.