Hydrow has introduced a new "Find & Follow" feature in their iOS app, allowing you to stay connected with your friends while rowing.
Introduced in version 1.13, users can now search and follow friends in the app.
Once connected, friends can see info about each other's rows in their feed. You'll be able to like and comment on each activity. If you've tried Strava before, Hydrow is trying to replicate some of those community features in their own app.
Go ahead and add all your friends you chase on the leaderboard to motivate each other and keep everyone accountable!
No word on when or if this feature would be added to the Hydrow itself, or if it will be in an Android version of the app, if it were to be released.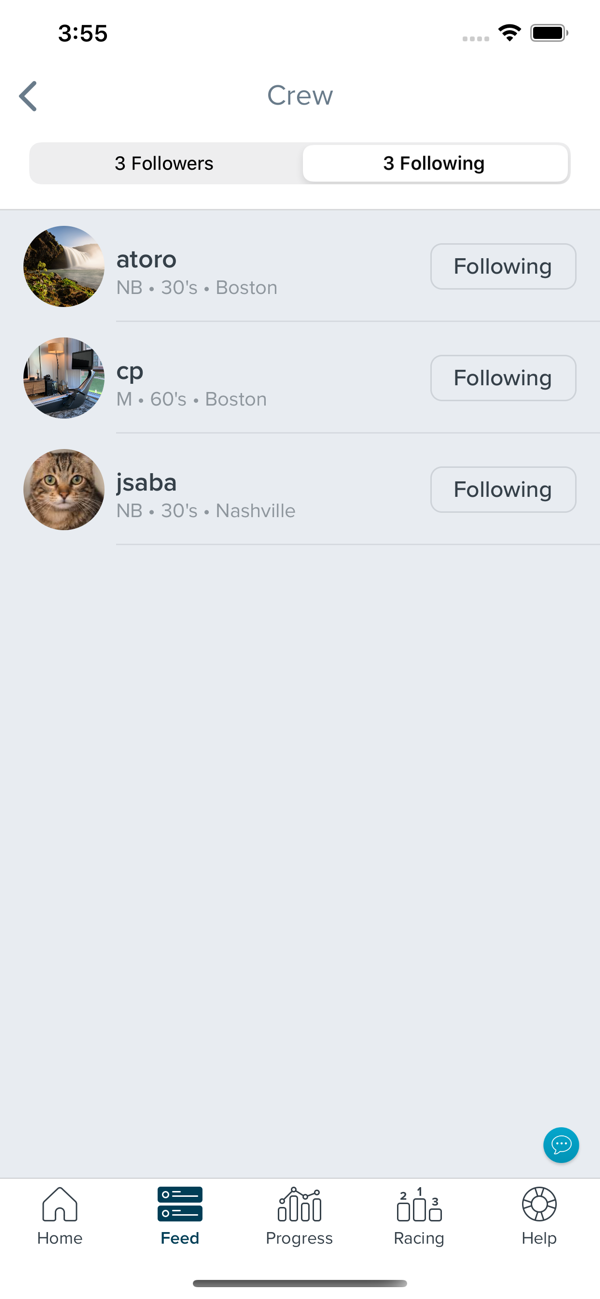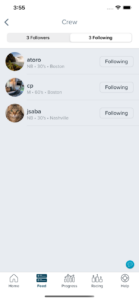 ---
Want to be sure to never miss any news? Sign up for our newsletter and get all the latest news sent directly to your inbox.