Peloton has been making adjustments to their filming procedures over the last few weeks while grappling with the COVID-19 pandemic. Peloton began by locking down the studio, and continuing to film with no members in the studio. The next step was to reduce the number of live classes to only 3-4 a day, allowing them to have fewer production team members crossing path in the studio. This continued even after the state of New York issued a shelter in order place, as Peloton received a waver allowing them to continue production.
This week, Peloton has now made the decision to pause all live classes, from both the New York and London studios, until at least April 30th. Announced via an email to all members, which was also reposted on their blog, Peloton says they will reevaluate closer to the end of the month.
In addition to the studio shutdown, Peloton is also kicking off two initiatives to help members who might be impacted by COVID-19.
The first is creating a $1 million fund, which they will use to waive 2 months worth of membership fees for members who might be furloughed or who have lost their jobs during the current pandemic. "We know many people may be facing unexpected financial hardship in the wake of this unprecedented situation. If you are currently facing financial challenges, we want to keep you moving with us on the Leaderboard ". Members who are impacted can apply here. Note – the form requires the bike serial number, so you can't apply for someone else.
The second initiative is running an expanded version of the Peloton Comeback program, which is Peloton's program where they give away free bikes to people who have been submitted or nominated. This month, Peloton will give away an extra 100 bikes specifically for healthcare professionals and hospitals. You can nominate yourself, or someone else, using this link.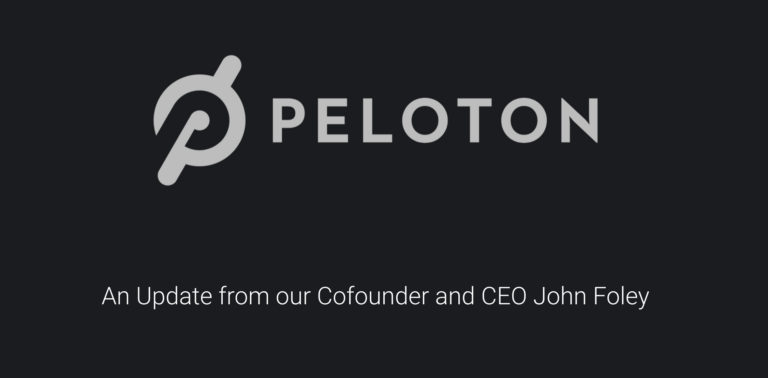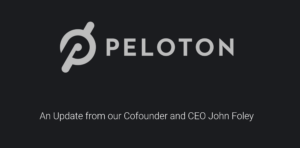 ---
Want to be sure to never miss any news? Sign up for our newsletter and get all the latest news sent directly to your inbox.