A new connected fitness device emerged out of stealth mode this past week. Created by Trent Ward and Yves Behar, the Forme mirror fitness system takes elements of both the Mirror and Tonal, and combines them into one well-designed fitness device.
The device is designed with pulleys and arms that come out of the Forme, and using a hidden resistance system, the user proceeds through a weight lifting routine. Like most such devices, there will be classes & coaches streaming your sessions through the display. Also similar to the Tonal, the Forme will be able to adjust weights as you progress along in your fitness.
Not into weight lifting? Well, then the Forme will function like the Mirror. A wide variety of general fitness classes will also be available to watch through the large display, including barre, yoga, cardio, and bodyweight workouts.
The Forme Mirror will launch in Fall of 2020. Pricing is expected to be around $149 a month, which includes both the hardware cost and content subscriptions.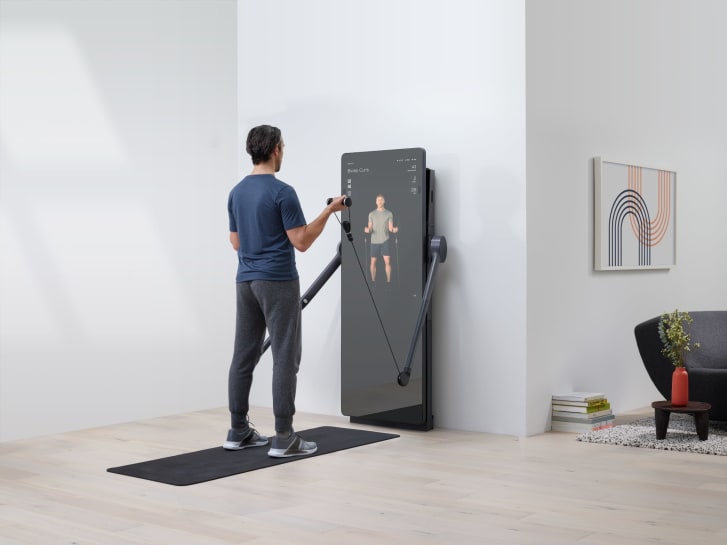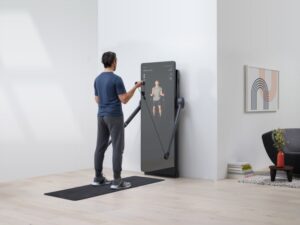 ---
Want to be sure to never miss any news? Sign up for our newsletter and get all the latest news sent directly to your inbox.