A thread on Reddit seems to reveal some of Peloton's hardware plans for 2020, as well as some unreleased upcoming software features.
One thing leaked in the post is images of a new version of the Peloton tablet. Known as PLTN-TTR01, this is rumored to be used for the upcoming smaller/low cost tread, the Peloton rower, and a new Peloton smart bike. According to the post, some of these products were planned to be announced at Peloton Homecoming, but with the cancellation of homecoming, Peloton might instead announce some of these products through live video sessions.
Additionally, the post contains some possible new features Peloton users will see over the next few months. One of these is a virtual ride lobby. This will allow riders to take any class in the on-demand library, and allow them and their friends to have a synchronized video and leaderboard. This would operate much like an encore class, but it can be started and scheduled whenever users wanted them to be.
Finally, the post mentions some possible new community features around tribes. Currently, the only way the leaderboard knows about tribes is people unofficially putting them as hashtags in their bio. A new feature would allow those to be fully integrated with the leaderboard, allowing you to see who is in each tribe, and how many members each one has.
Although this thread was posted on April 1, the poster has a track record of revealing Peloton insider information, so it is not believed to be an April fool's post.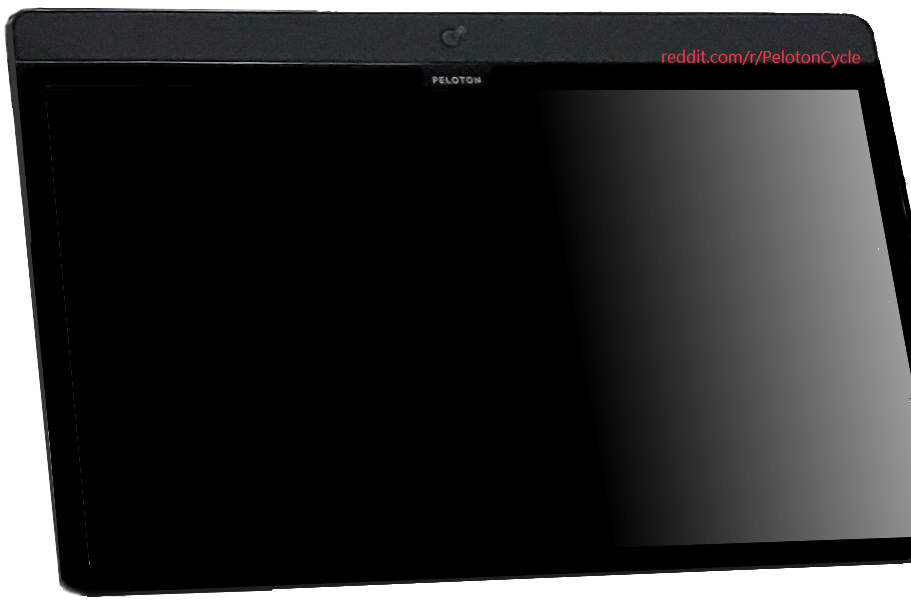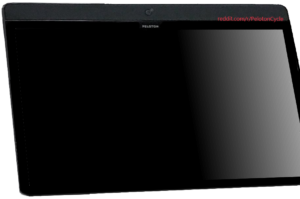 ---
Want to be sure to never miss any news? Sign up for our newsletter and get all the latest news sent directly to your inbox.