MIRROR is taking their partnership with lululemon one step further by brining introducing classes led by lululemon Ambassadors. Following the news last fall that lululemon acquired a minority stake in MIRROR, people have been waiting to see what that meant for both brands.
Over the last few months, MIRROR has been slowly introducing some of the lululemon Ambassadors to the MIRROR family. The two most prominent introductions so far have been Yoga with Baron Baptiste and meditation with Gabby Bernstein.
Several other lululemon ambassadors have also made classes available on the MIRROR, in disciplines such as cardio, HIIT, Yoga, and more.
Keep an eye out for more ways lululemon and MIRROR will partner together over the next few months.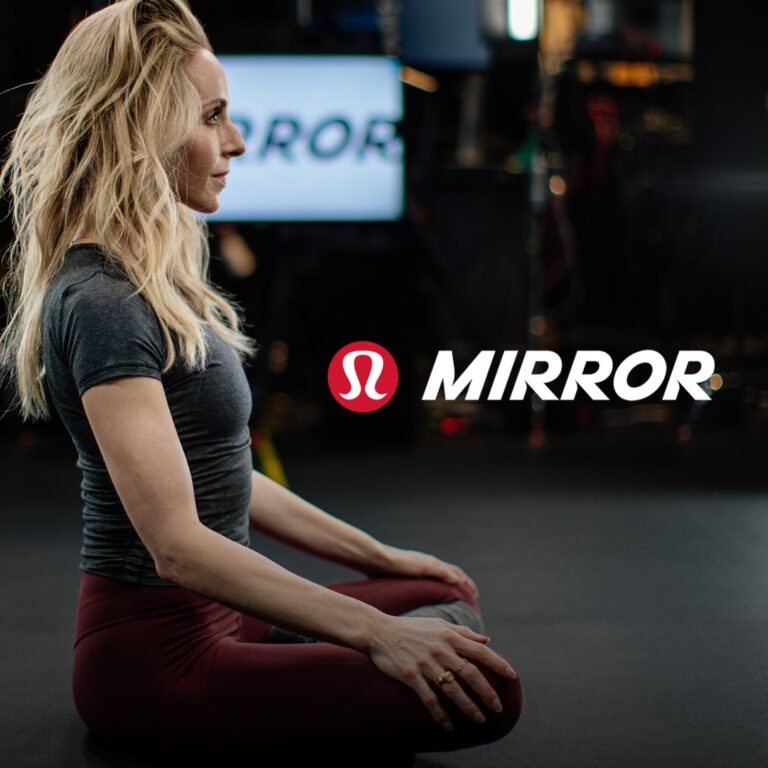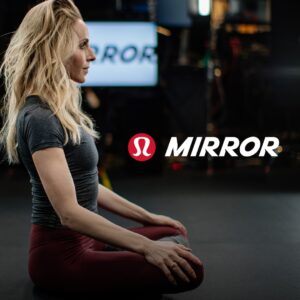 ---
Want to be sure to never miss any news? Sign up for our newsletter and get all the latest news sent directly to your inbox.