MIRROR has announced their companion app, MIRROR Digital, which allows owners of the MIRROR to take classes on their mobile device anytime, anywhere. Available for both Apple's iOS and Android devices, the full library of on-demand MIRROR classes can be streamed to user's phones now. If you are wanting to use the classes on a big screen TV, you should be able to cast the classes from your phone or tablet to the TV. MIRROR has listed these casting devices as being specifically compatible, though it is likely many more are:
iOS Casting Compatible Devices: Apple TV (except for Apple TV 1st Generation), Airport Express, Roku, Chromecast, Fire TV
Android Casting Compatible Devices: Chromecast, Android TV, Roku, Amazon Fire TV, Google TV
The feature is available for free for anyone who owns a MIRROR (or who has purchased it and is waiting on delivery). At this time, the company does not plan to allow anyone to sign up for the app only – they are restricting it to people who own the full device. Keep an eye on this, as they might open it up to digital only subscribers in the future to increase their revenue stream.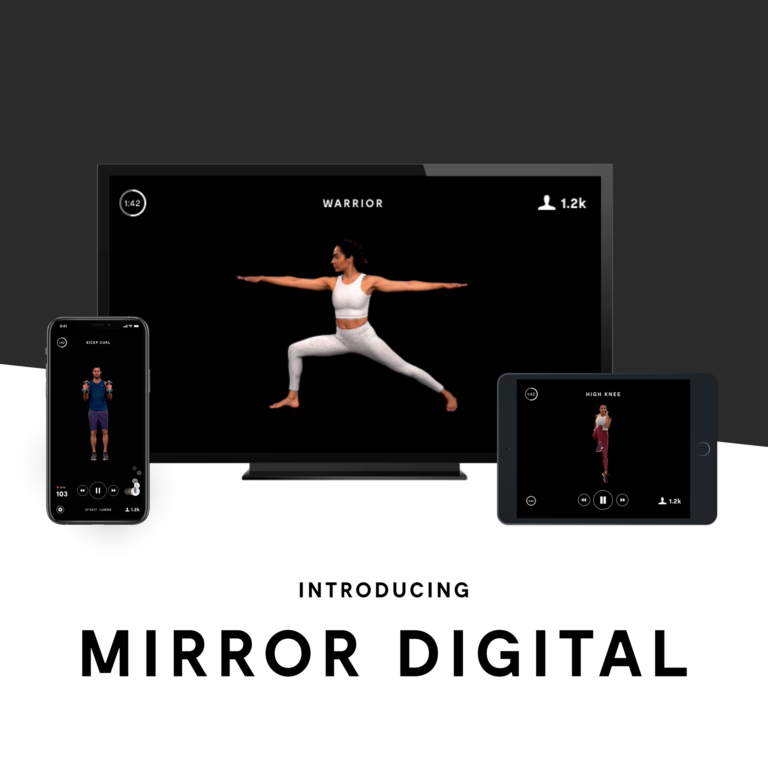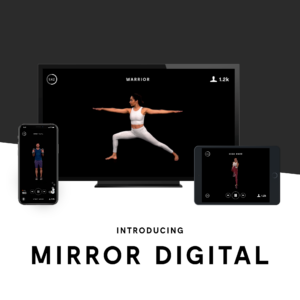 ---
Want to be sure to never miss any news? Sign up for our newsletter and get all the latest news sent directly to your inbox.