Mirror is expanding their class offerings with some new Family Fun Fitness Classes. Targeting the family audience, Mirror hopes that these new classes will encourage both the parents and kids to take classes together at the same time. Given the classes are designed for the entire family, including young kids, you should expect the movements and exercises to take basic skill levels – the difficulty of the workout will come from the intensity level you put into it.
The Mirror subscription already includes unlimited access for up to six family members, with each member being able to have their own profile. This is just another way that Mirror is trying to drive more members of the same household to use the Mirror. For every family member who uses the Mirror, the perceived cost of the hardware goes down. For families with kids, this also is a great way to try to get kids active, who might already be wanting to mimic the activity and workouts their parents are doing.
You can check out a video of some of the family fun fitness classes in practice below. It remains to be seen how many Family Fun Fitness classes get added to the library and how frequently – it will end up being based on how popular they end up being and if families actually use the feature.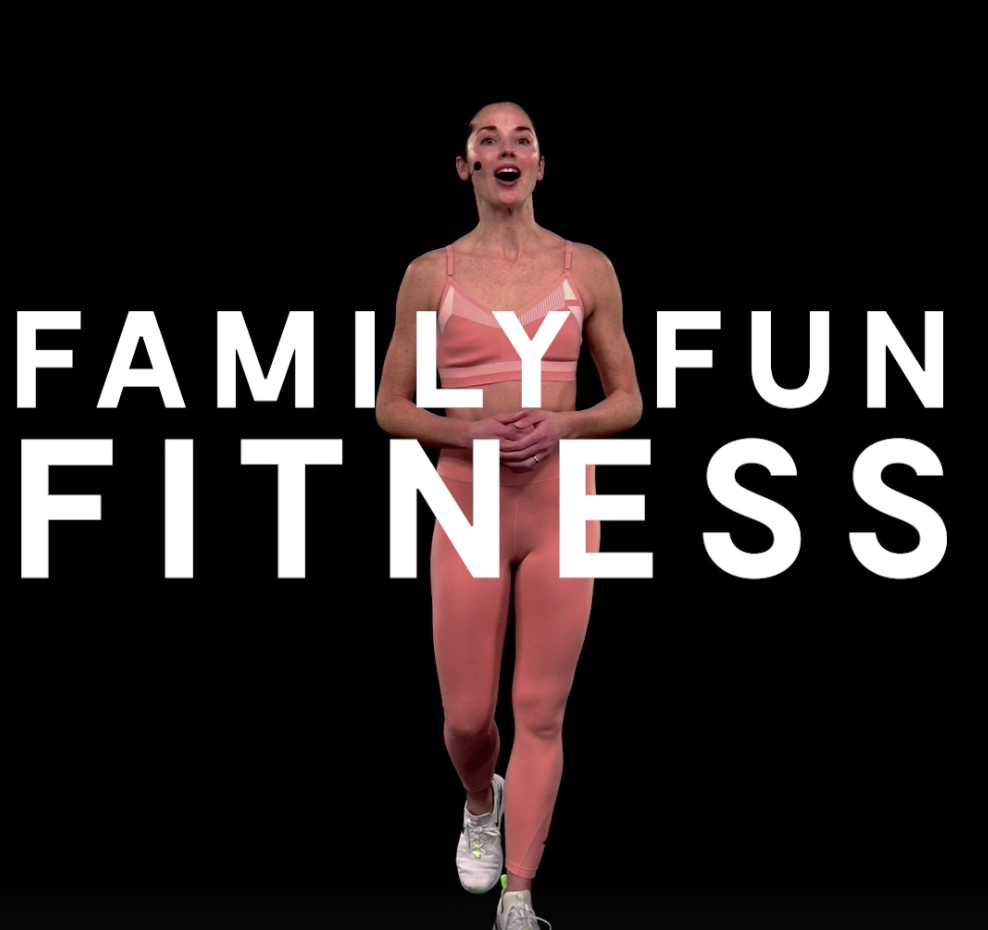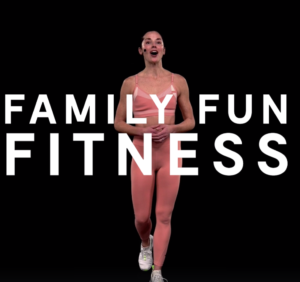 ---
Want to be sure to never miss any news? Sign up for our newsletter and get all the latest news sent directly to your inbox.