Hydrow this morning released a software update that contained a redesigned home page, and creates a new library tab for searching on-demand workouts. The home screen is now radically simplified, and simply shows you how you are progressing on your current streak in the top left, and then contains one specific row that they are recommending you take next. In order to find the list of upcoming live rides, you need to swipe up on the bottom of the screen (there are two faint white arrows there indicating that is possible) to then see the live rides that will be available.
The on-demand library has been moved off of the home screen and onto a dedicated "Library" tab. This tab also contains the recently added drop down filters at the top. The different filters include ones for: Athlete (or coach), Duration/Length, Workout Type, and Location. Rather than having to scroll and look for certain categories on the old library page, this new functionality should allow people to narrow down to exactly the type and length workout they are looking for. As Hydrow adds more destinations as well, the location filter will start becoming more useful too!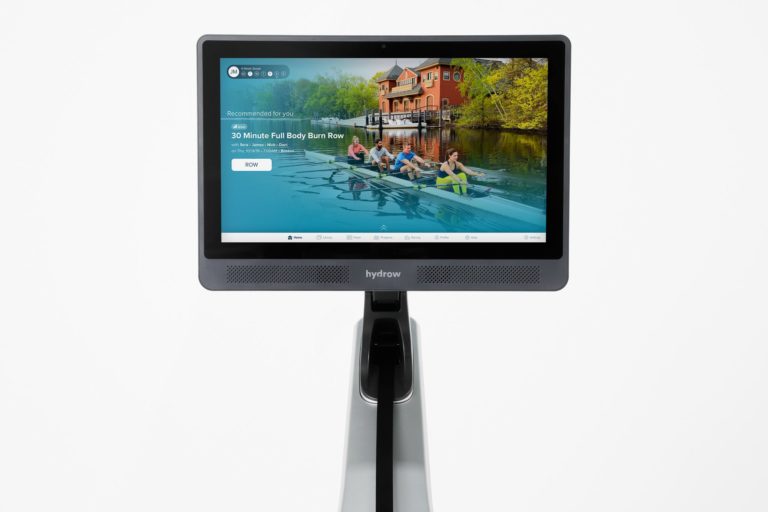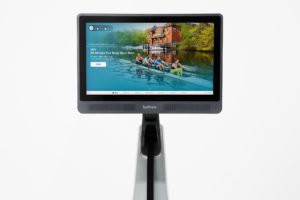 ---
Want to be sure to never miss any news? Sign up for our newsletter and get all the latest news sent directly to your inbox.