Tonal is adding 2 new coaches to the roster to lead the new Tonal High Intensity program: Gabby Sansosti & Jared Rodriguez
Gabby lives & works in Los Angeles, California. She comes to the fitness industry after earning a living as a professional dancer, and is certified in barre, boxing, and many other disciplines. You can follow Gabby on Instagram @gabbysansosti.
Jared has been working in the fitness industry for more than 15 years, and owns a bootcamp program Santa Monica, California. His outdoor bootcamp program, Inspired Method is a "4-Pillar System is where science meets inspiration. A breakthrough transformation system of Mobility, Strength, Cardio, and Lifestyle create the complete package to achieve a daily thrive state." You can follow Jared on Instagram @jaredrodriguez__.
Both Jared & Gabby's workouts should now be appearing on your Tonal.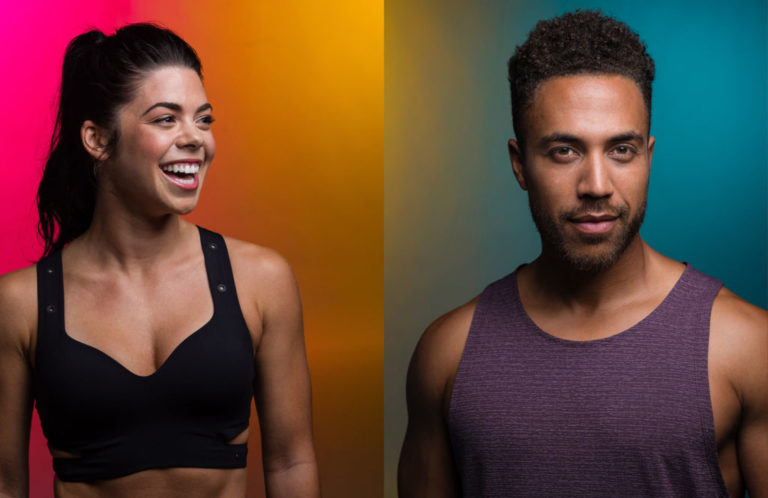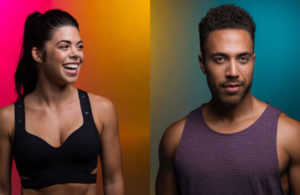 ---
Want to be sure to never miss any news? Sign up for our newsletter and get all the latest news sent directly to your inbox.