Tonal is introducing a new series of workout to their training platform, the Tonal High Intensity workouts.
Tonal describes the High Intensity program as "a new style of fast-paced workouts designed to burn calories and make you sweat. It's like nothing else you've seen on Tonal and it's coming to your trainer soon!"
The new program will be tagged as beta, which simply means that Tonal is hoping to get feedback on the High Intensity program to improve and modify it as they move forward.
High Intensity Tonal workouts are "are designed for weight-loss with fast-paced training routines in an energetic class-style setting. You'll get all the benefits of strength training combined with a calorie-burning workout. It's a whole new way to challenge yourself and reach your goals."
The plan is for Tonal to add new High Intensity workouts every week in October, and then to evaluate the plan moving forward. High intensity classes will be led by 2 new coaches to the Tonal family, Gabby Sansosti & Jared Rodriguez.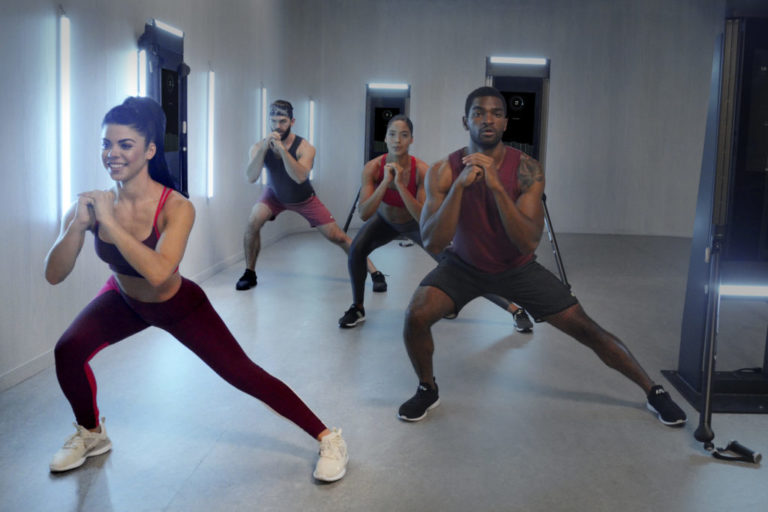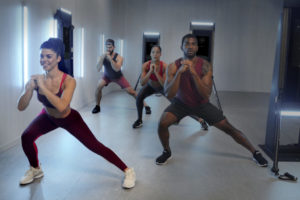 ---
Want to be sure to never miss any news? Sign up for our newsletter and get all the latest news sent directly to your inbox.