With the release of version 1.13.0 of the Tonal iPhone app in the iTunes store, the Tonal ecosystem now integrates with Apple Health and Tonal workouts will now count towards your activity rings on the Apple Watch!
To get started, once you download the latest version of the Tonal app, go to the Settings page, and then under Connect Apps, click on the Apple Health line. It will prompt you to to connect, and that's it! At the time of publishing, it has the ability to sync your height, weight, and workouts back and forth between Apple Health and Tonal. A note in the Tonal Community Group suggests that syncing calories should be following shortly.
If you use the Apple Watch to record your heart rate during a Tonal workout, you might see 2 entries for the workout in the Health app. However, the Apple Health system will recognize that both workouts occurred at the same time and only use one of the two activities for activity length, helping to prevent double counting them. This allows you to have a more detailed view of heart rate if you prefer.
Will you take advantage of this new Tonal feature?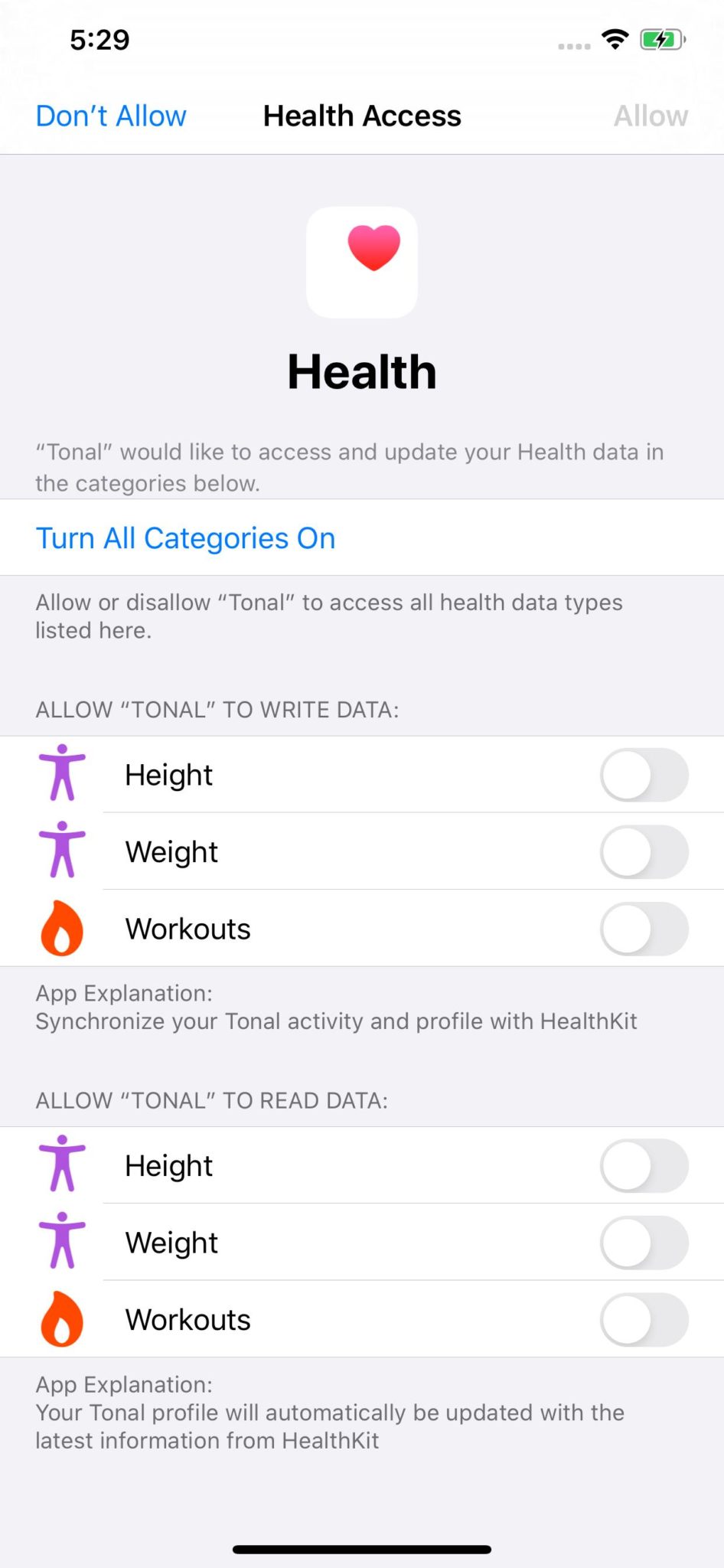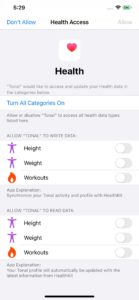 ---
Want to be sure to never miss any news? Sign up for our newsletter and get all the latest news sent directly to your inbox.