Tonal has made a number of small improvements to their software over the last month. The biggest might be the ability to pause your workout mid-set, and still have all the reps you complete both before and after the pause count towards your workout. You also have the ability to change weights or just turn the weight off, and all reps will still count.
Additionally, a number of improvements have been made towards Free Lift. Using the new library, you are able to browse your most recent move selections in order to repeat the same lifts. Free Lift will also now show a metrics screen, so you can keep track of duration, time under tension, total reps, and more. You'll also see the range of motion and power graphs for each rep. Finally, after completion, you'll be able to see set summaries to compare each block of work.
Other recent improvements include:
Stats for each user on the home screen, including number of workouts, strength score, and total volume number
Workout recommendations
Advanced weight mode improvements
Additional filters (including by arm position and trainer accessory) in the Custom Workout Builder
Partner Workout Summary for Yoga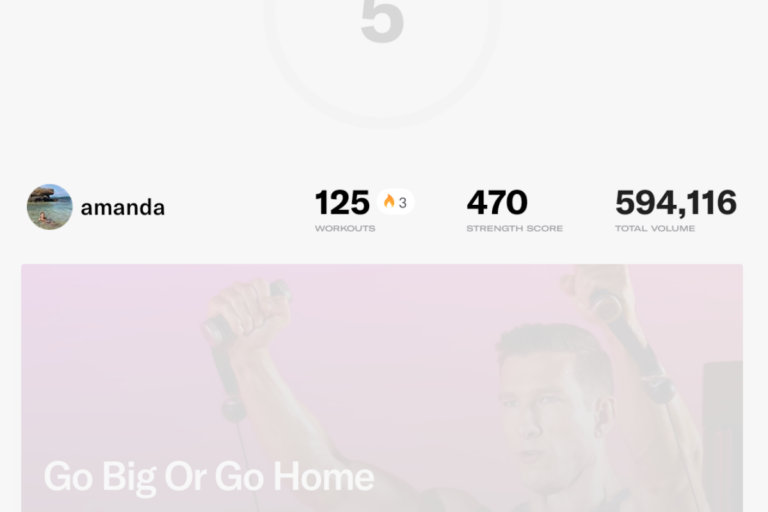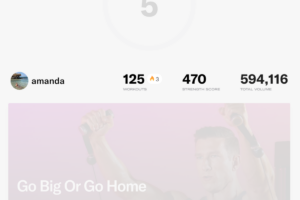 ---
Want to be sure to never miss any news? Sign up for our newsletter and get all the latest news sent directly to your inbox.