Hydrow has created a new app-only plan to enable people to sign up and follow along with the Hydrow coaches and workouts, without needing to own the Hydrow hardware. Called the "Hydrow Digital Basic" plan, it will cost $19.99/month and allow users to complete workouts from within the iOS app.
Users will be able to try the app out with a 30 day trial by creating a membership from within the Apple app. After the 30 day trial, they will automatically be converted to the standard $19.99/month subscription.
For users who own the Hydrow rower already, there's nothing else to sign up for, you should already have been able to access workouts digitally from your app. This update today just opens up the subscription to people who don't own the Hardware.
Before the Hydrow hardware was released, the beta Crew digital app by Hydrow allowed for a bluetooth connection with devices like the Concept 2 rower with the PM5. Through that connection, users could see stats from the rower in the Hydrow app. However, these features don't appear to be available in this version of the Hydrow app. The only stats that will be visible and recorded will be the length of the workout.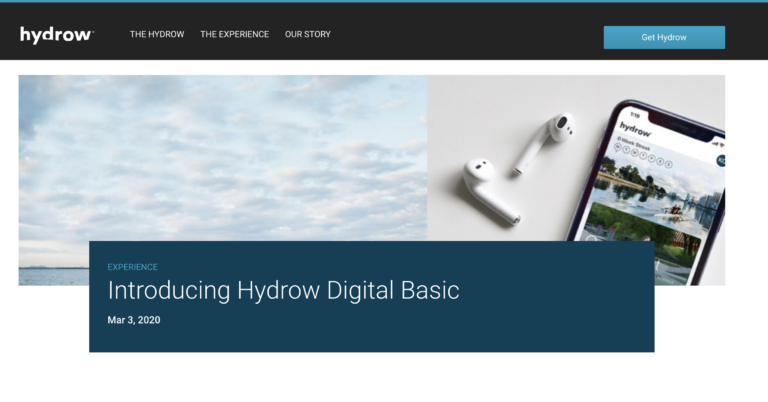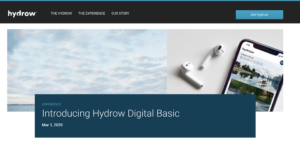 ---
Want to be sure to never miss any news? Sign up for our newsletter and get all the latest news sent directly to your inbox.