Peloton has released their first Total Body Progressive Strength Training Program. Led by Andy Speer, the new "Total Strength" training program will provide a total body strength program, utilizing dumbbells and bodyweight exercises, over 4 weeks.
Andy had the following to say about the new program.
I have thoughtfully programmed every day of this 4 week program so nothing is left to chance. You will strength train with me 3 or 4 days per week and run, ride, stretch and flow on the other days. I have a lifelong passion for strength training and over a decade of experience designing and coaching strength programs. I truly can not wait to share this program with you!
Total Strength will challenge you physically and mentally. You will train hard and train smart! Learning and experiencing the beauty of following a strength training program. A strength test performed at the beginning and end of the program will show your progress and improvement with the Total Strength program!
The program truly is progressive. The first week will include lighter weights and rep counts, with the classes focusing on basic movements and walking through proper form of each movement. You'll end the first week with a test to benchmark your current fitness. The benchmark fitness test is simply seeing how many squats and pushups you are able to do in the allotted amount of time. The second week will slowly increase both the weight and number of each rep. The third week adds an extra day to the workout program. The final week wraps up with another increase in weight, as well as a re-test to gauge your progress.
For the full details & class descriptions, you can check out the new Total Strength program on your bike or tread tablet, or in the Peloton Digital iOS app. Unfortunately for Peloton Digital Android users, or those who use the new Amazon Fire TV Stick app, you are unable to browse and view programs within the app (only Peloton Digital for iOS), although you are able to find the individual classes. With that in mind, we've listed the classes that are included in each week below so you can then see the descriptions, as well as find them here for future reference. All of the classes were released on demand on December 10th, 2019 @ 11am ET, with Andy Speer as the instructor.
Total Strength Peloton Program w/ Andy Speer Week 1 – Technique & Foundation
Total Strength Peloton Program w/ Andy Speer Week 2 – Increase Weights & Reps
Total Strength Peloton Program w/ Andy Speer Week 3 – Add 4th Day
Total Strength Peloton Program w/ Andy Speer Week 4 – Heavier Weights & Re-Test
The main requirement for being able to jump into this is having access to 3 different sets of weights – one "light", one "medium", and one "heavy". What exact weights are up to you. As you progress through the challenge you might need an extra set set or two as you scale up the weights.
With its progressive design and focus on form and technique in the first week, this program should be approachable by someone who has never tried strength training before. For those with more expertise, the ability to choose your own weights should make this a valuable program as well.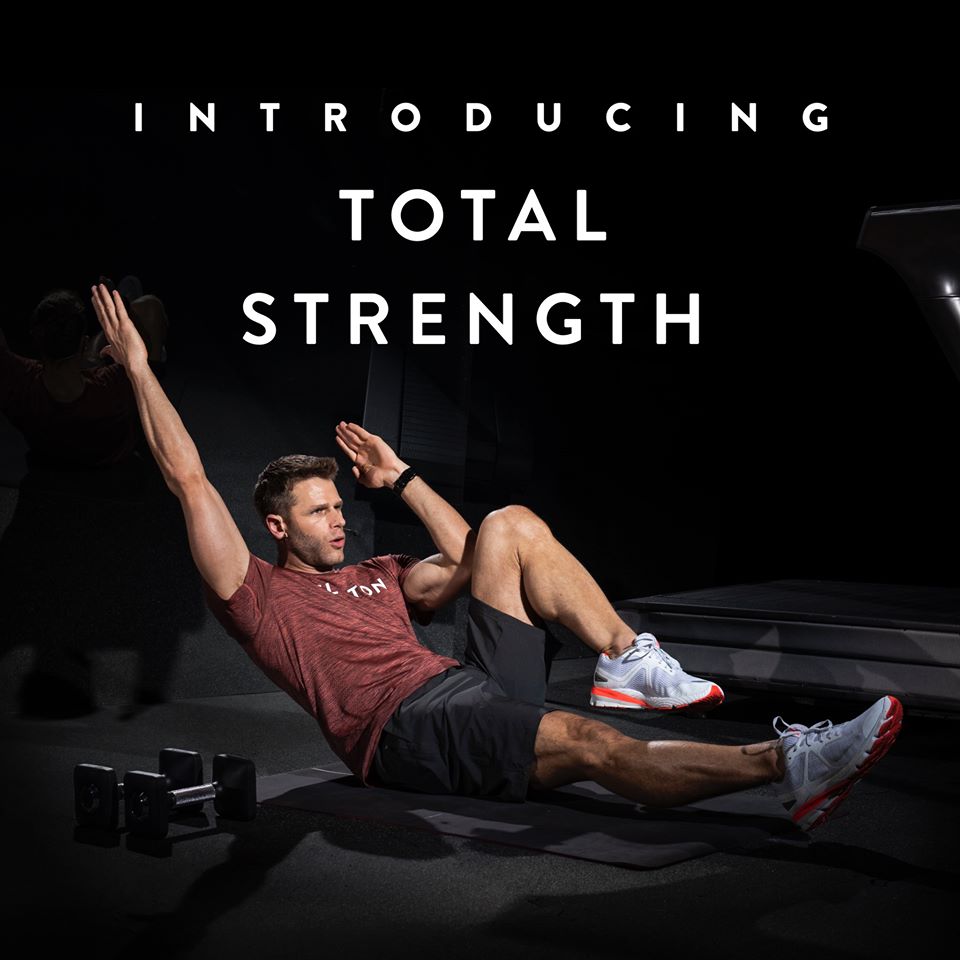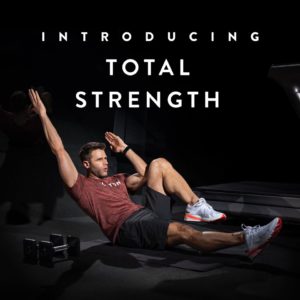 ---
Want to be sure to never miss any news? Sign up for our newsletter and get all the latest news sent directly to your inbox.